Tenant Fit Out
                Our team of extremely qualified electricians are able to come to your job site and re-route your existing electric to accommodate you desired needs.  Along with the ability to demolish all existing electrical work and install new power, lighting, data and communications systems.  Our goal is to provide your retail store, restaurant, or office with the newest electrical technology along with installing a quality product that comes in on time and under budget.
New Build Construction
                Focusing on commercial new shell buildings, offices, restaurants and retail spaces. Residential homes and multifamily buildings. Industrial conveyor systems and warehouses. Our team of highly qualified electricians work in coordination with the general contractor, architect, and engineer to make way for building owner's visions to become a reality. Our office staff goes above and beyond to make sure that the projects run smoothly, as our goal is to leave them wanting to work with us in the future because they know that we will get the job done and get it one right.
Service
When you call for service to your business or home you'll be greeted by our friendly office manager and then directed to the service manager who will walk you through the process of what's to come. Whether its sending a technician straight to your house to complete the work, or sending a project manager out to give you a quote before the work begins, all of our staff is dedicated to resolving your issues quickly and economically. All of our service technicians have been pre-screened prior to employment so you can have confidence in who we send to your business or home. Power, lighting, data and communication systems are an intricate part to every day living and no issue is too large too small for our service department to trouble shoot.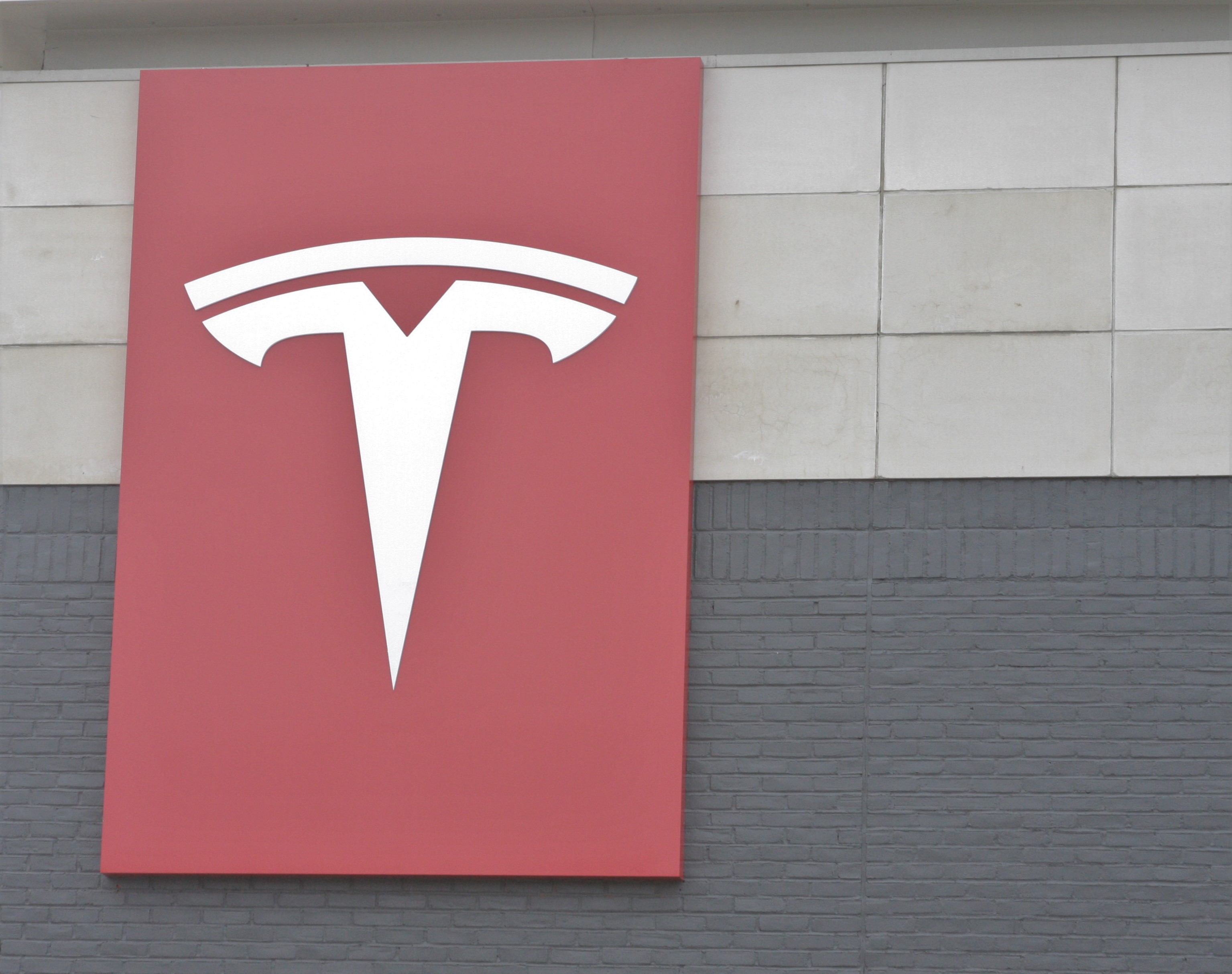 Things That Set Us Apart
We specialize in providing electric for pools and spas.  Working directly with pool companies we provide the homeowner with a customized lighting and power package for their dream pool. As a whole, EDS has been doing electric for swimming pools since our inception and continue to provide the Central Ohio area with quality code compliant installations.
Budgets are an important part to figuring out how to move forward on any project. We offer electrical budget numbers for companies or homeowners to help with the preconstruction process.  Our dedicated office team is able to provide you with a custom lighting and power layout to meet any desire and budget while also providing engineered electrical drawings to begin your construction process.