Our Story
EDS has a long history serving the Central Ohio area, completing projects from the ground up renovation of the 5th 3rd  building in Downtown Columbus to the Build-a-Bear in the Mall at Tuttle Crossing. We are proud members of the Associated Electrical Contractors and Independent Electrical Contractors Central Ohio Chapter and the Associated Builders & Contractors.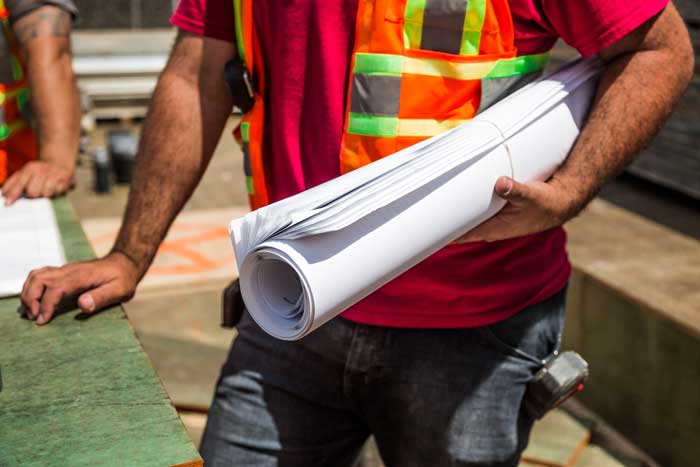 Outstanding Customer Service
We are a company with an excellent safety record, outstanding customer service, and a reputation for treating our subcontractors with respect. As for our residential and service clients, we strive to bring outstanding client service in a timely manner.
Personal Attention
We are a company that is big enough to handle tough jobs, but small enough to give every client the personal attention necessary to complete service calls quickly, efficiently and correctly. The thing that sets us apart is that "family feel", we strive to bring professionalism yet comfort to our job sites and service calls. When you call us, you know you're call will be answered quickly and done right the first time.
Gotta Give 'Em What They Want
We bend over backwards for our clients, both commercial and residential. Our goal is to leave them wanting to work with us in the future because they know that we will get the job done and get it done right.
Our Founders
Robert M. Powelson, President
Robert M. Powelson has been with the company since 2001. He graduated from the four-year apprenticeship program at AEC/IEC in 2005. Rob also holds a State of Ohio Electrical License.
Glenn Burnette, Project Manager
Glenn has been with EDS since 2015 as our project manager and is currently running a crew of twelve. Successfully seeing numerous projects from inception to completion, he consistently is involved in every stage of the process from estimation to closeout. In addition to handling the big stuff, he also runs our service team. Skillfully handling service calls large and small, Glenn is a vital part of our team and imperative to our success. Glenn is now a teacher at the apprenticeship program at the AEC/IEC.
Robert G. Powelson, Founder
Robert G. Powelson founded the company in 1978 as a proprietorship and incorporated it in 1984. He attended Franklin University from 1969 to 1971 majoring in Business Administration. Bob has been involved in the electrical field for many years and successfully completed a four-year apprenticeship in 1975. He holds a State of Ohio Electrical License and is a former president of AEC/IEC. Mr. Powelson has worked all areas of the electrical field and plans on being involved for some time.

Don't Wait Any Longer. Let's get started today!